Modify Parenting Agreements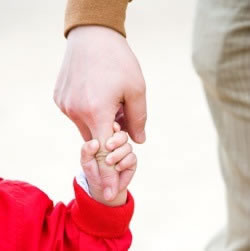 It is quite common for people to wish to modify custody and/or child support orders that were entered into during their divorce case. It is also common for people to want to file contempt motions against their former spouses for not complying with the orders in the divorce decree.
In order for the domestic relations court to modify a parenting agreement that was ordered during the course of a divorce case, the party petitioning for the change has to show a significant change in circumstances that is the basis for the change. Contempt motions can be based on non-payment of child support, spousal support, uncovered medical expenses or not abiding by the parenting orders. In some cases, the court may award attorney's fees for the party that files the contempt action
---
Serving Southwest Ohio clients in Cincinnati, Mason, Lebanon, West Chester, Montgomery, Hamilton, Middletown, Batavia, Wilmington and surrounding areas.
Warren County • Butler County • Hamilton County • Clermont County • Clinton County